Thanks for choosing to shop at www.corkcicle.com! To receive 10% off your first order, please sign up for our email list and the code will be emailed to you, if it was not presented immediately in the pop-up on our site.
The below signup area is available at the very bottom right of our website: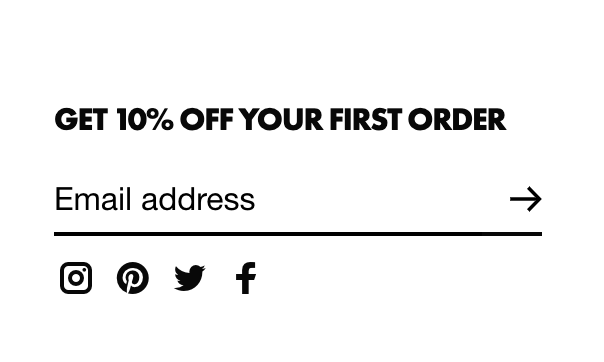 If you do not see an email from us with your 10% discount code, please check your spam/junk folder. If you still do not see an email after 1 hour, please contact our Customer Service Team.
Please note, the 10% discount cannot be combined with any other offers and will NOT automatically apply at checkout. Please copy and paste the code into the "Gift card or discount code" text box and hit apply. You will see the code successfully apply and the 10% deducted. If you do not see this, the code has not applied. The 10% discount is only good for one use. Cheers!